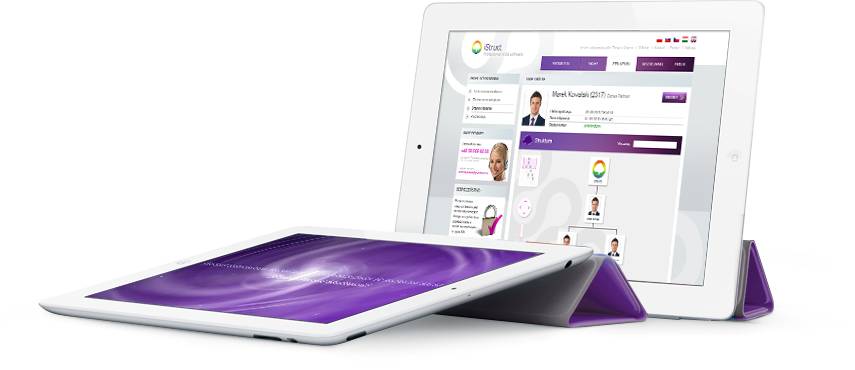 iStruct – MLM software
iStruct is advanced MLM software for companies. It is the product of combining business experience with innovative technology. Our system will enable you to dynamically expand your structures and efficiently manage your MLM company.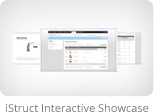 Who ?
iStruct is for both small start-ups and big, expansive companies, especially for:
Companies appreciating the model of Multi-level Marketing.
People managing MLM businesses.
Top leaders planning to launch their own businesses.
Learn about the modules of iStruct for MLM:
Distributor enrollment and management

Enrollment fully adjusted to your business model – affiliate links, enforcing the first purchase, any fields in the enrollment form.

Structure tree

Various forms of presenting the structure: Unilevel tree, matrix, binary tree, rings. Intuitive, clear and social.

Commissions and compensation plan

Use any rewards in your compensation plans: Unilevel, referral commission, matching bonus, margin, % of company's turnover, etc. Countless possibilities!

Orders

Web store, customer support panel and a system for automatic cyclic orders. Modern Web payments and integrations with parcel/courier service systems.

Reports and analyses

Recurring reports in the form of graphs and tables. First orders, activity, newcomers, structure turnover, individual distributor turnover.

Communication

Mailing, inner inbox for private messages, text messages or integration with conference rooms – these are only a few of the available tools to facilitate communication within structures.
How will the iStruct deployment process look for your project:
Collecting requirements

We meet and talk to jointly determine the right configuration of the system.

Software deployment

The development team led by a dedicated Project Manager transforms the documentation into a fully functional IT system.

Official launch

After both we and you are sure that the result of our work matches the initial assumptions, the application is launched in the production environment.
Creating documentation

Our consultant will create a hardcopy description of the system's functionality.

TESTING

At this stage we jointly check, test and improve delivered software.
iStruct is integrated with: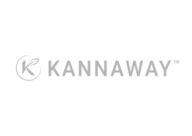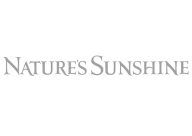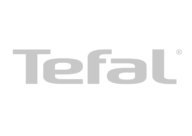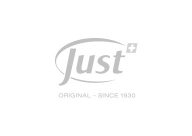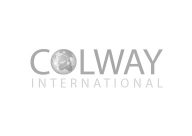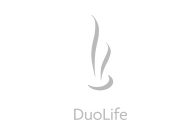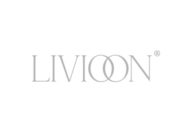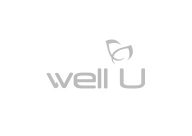 In the recent years of crisis, this sales model (MLM – Multi-Level Marketing, also known as network marketing) has become the most dynamic form of sales worldwide, gaining 15-20% in terms of turnover each passing year.

Arkadiusz Bebej
President of the Management Board Taste Club International
"The cooperation is very efficient. InSee ensures top quality and shows the spirit of cooperation on every level. We can recommend InSee Sp. z o.o. as a reliable and creative IT system vendor."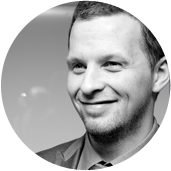 Tomasz Jagielski
President of the Management Board e-nnova Sp. z o.o.
"InSee is a young but experienced team. The offer they sent us has been thoroughly customized to meet our needs. We are completely satisfied with our cooperation with InSee, and we can absolutely recommend it."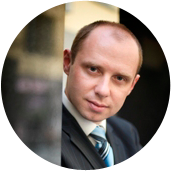 Adam Powiertowski
President of the Management Board Euro-Tax.pl S.A.
"I can recommend InSee as a professional deployment partner for IT systems supporting affiliate programs that ensure constant cooperation and development of your affiliates."