A set of MLM marketing collateral
A set of MLM marketing collateral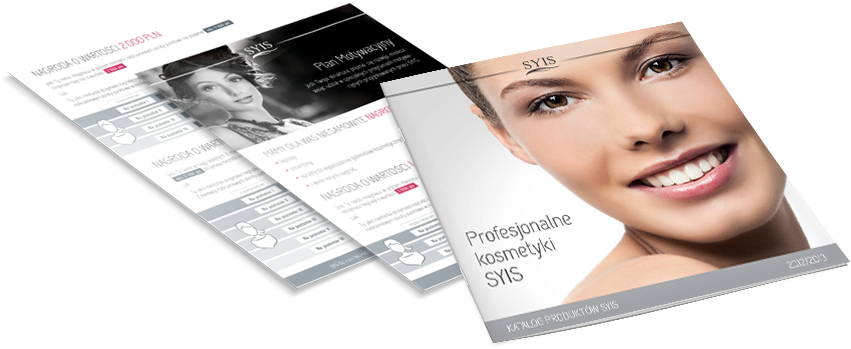 A well-functioning network marketing system depends on knowledge and behavior transfer – so-called "duplication." Duplication permits an expanding group of leaders to move in the same direction, thereby allowing the company to grow and open up new possibilities.
To maintain consistency of the information being transferred, distributors need well-designed marketing collateral to improve their sponsoring efficiency.
When working on a comprehensive set of marketing collateral for MLM companies, we collaborate with View One, a renowned interactive agency.
The basic set of MLM marketing collateral includes:
A product folder
A compensation plan folder
A leaflet
A product presentation
A business presentation
A roll-up
A business card
Letterhead
Value for you:
Improves sponsoring efficiency, leading to increased sales
Enhanced company credibility
Facilitates duplication
You wish to receive a quote ?