Logistic Process Outsourcing
Logistic Process Outsourcing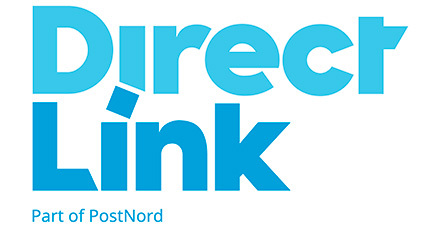 Together with our strategic partner, Direct Link Worldwide Sp. z o.o, who are part of PostNord AB capital group (largest logistics operator in Nordic countries), we provide logistic solutions customized to unique needs. Comprehensive approach, integrated logistic processes, transport management, strict supply chain monitoring, support for returns, and a proprietary network of warehouses – they are merely a few of many assets which can bring real savings to your company starting today.
If you seek improvement in:
Fulfilment,
Physical and digital storage management,
Purchasing,
Goods receipt (delivery logistics),
Kitting,
Packing for dispatch,
Distribution (shipment logistics),
System integration,
Customer experience and personalization,
Dedicated packaging,
Return management,
Contact us, and we'll help you design best logistic solution for your company.
Your benefits:
Outsourcing allows full concentration on the core MLM business while reducing costs,
Fulfilmentu costs are controllable and proportionate to the scale of business,
PostNord Fulfilment resources allow for quick response and flexibility of getting the confectionery products also in peak season,
Safety and comfort of cooperation with an experienced and reliable partner.